Our services cover the complete IT lifecycle, taking you from ideation to solution to ongoing evolution.
We design and build unique IT solutions that turn ideas into products, opportunity into competitive advantage, and Make IT clients into category leaders. We bring more than skill and experience to the table. We enrich every client engagement with a level of creativity, honesty, energy, and commitment that sparks innovation, supports big ideas, and builds lasting relationships.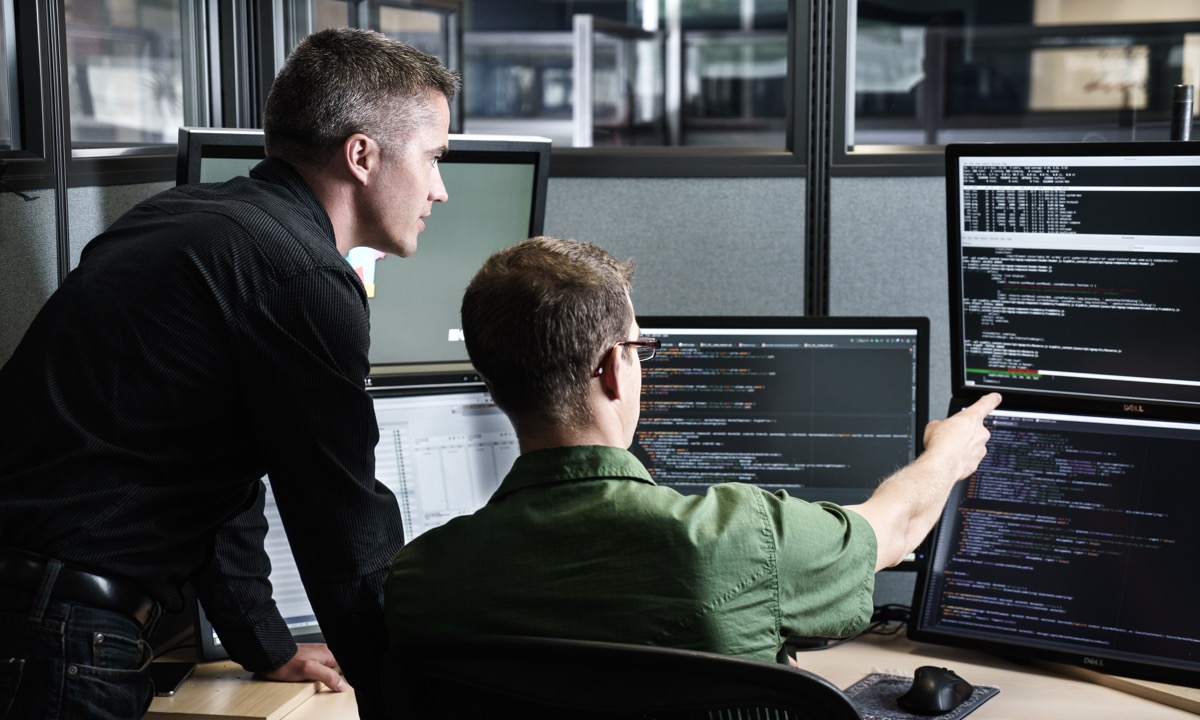 Exchange & Auction Software
Working with visionary leaders in finance, energy, and commodity sectors, we have developed some of the most popular, versatile, and innovative commodity trading systems in the world. Make IT's unique technical expertise in this profitable and fast-growing niche enables us to deliver exceptional value and swift delivery of a trading platform capable of supporting virtually any commodity, contract, or trading parameters.
We assemble agile teams, processes, and technology to get things done well. We develop auction and exchange software using modern open-source software as well as common technology frameworks. Our systems integrate with ERP's and we have constructed a number of supporting data warehouse and business intelligence solutions. Our cross functional teams specialize in custom software development, systems integration, and decision support systems.
Case Studies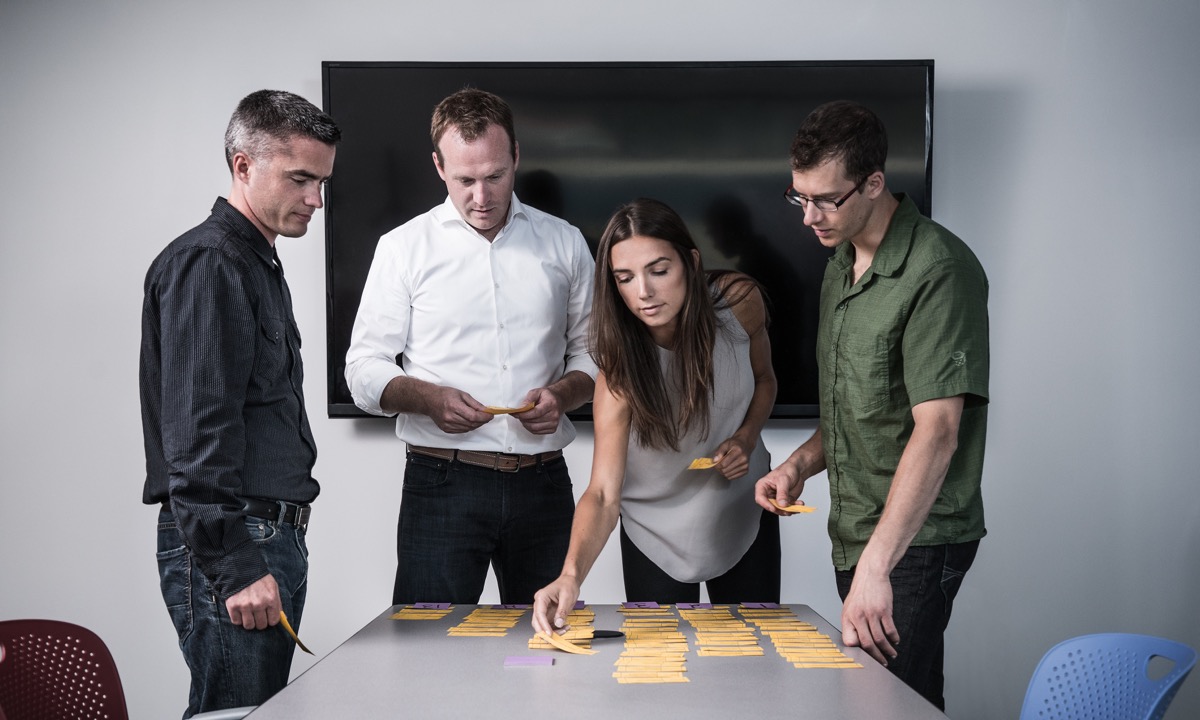 Custom Software Development
By listening to our clients closely and respecting their vision, our custom software development team creates scalable solutions that address workplace challenges and capitalize on market opportunities. Our solutions can be found in urban office towers, out in the field, and in the deepest wilderness, helping our clients improve core business functions, manage oil and gas industry data, trade energy online, conduct geological surveys, analyze financial data and more.  
Case Studies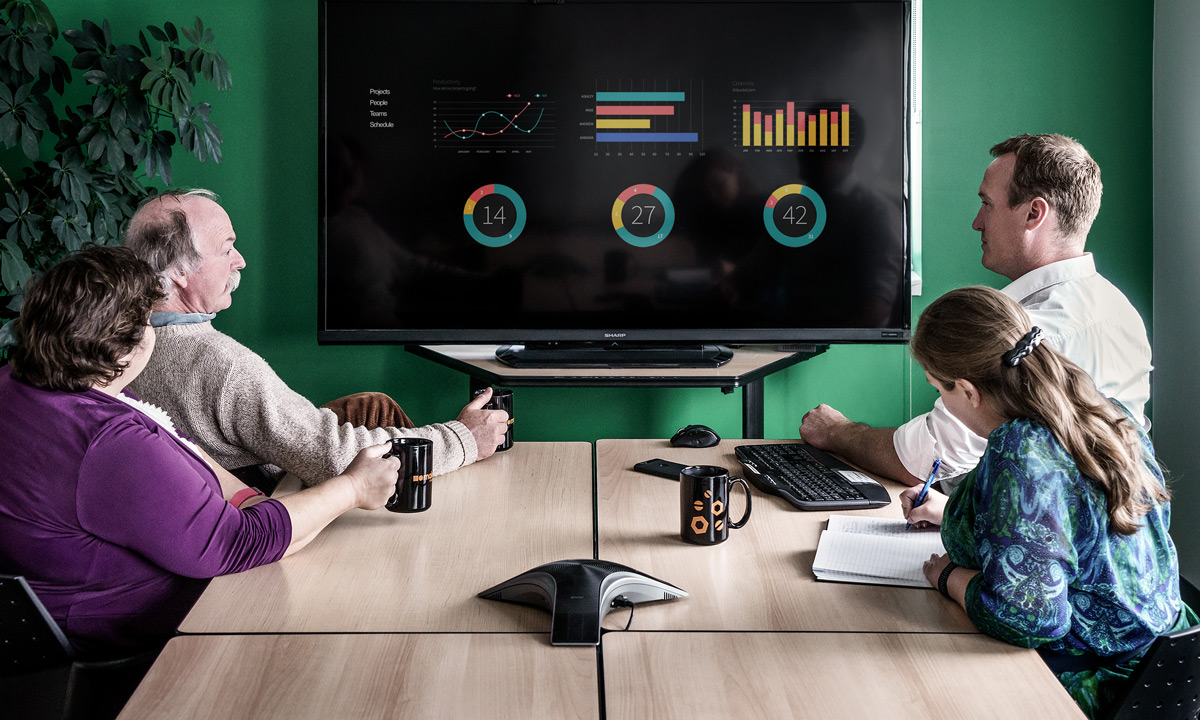 IT Operations & Support
IT support services are an integral part of an organization's ability to stay productive, competitive, and relevant. The right IT support partner will improve your performance, your reputation, and your potential for growth. At Make IT, we give you a solid foundation for success using an appropriate mix of on-premise and cloud support, backup and security systems with a long-term, collaborative approach to support services.
Case Studies