Data Scaventer
Delivering on a vision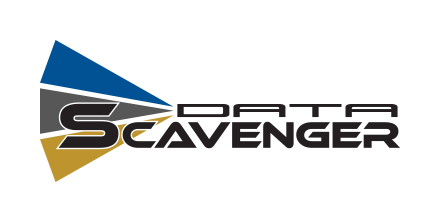 Challenge
The founders of Data Scavenger had an idea for a centralized data warehouse that would enable the oil and gas industry to share information and documentation more conveniently and securely. As active industry participants and experts, they knew from first-hand experience that traditional office processes were an inefficient and time-consuming way to manage the flow of industry data, and had a vision for a better method.
Approach
Make IT worked with Data Scavenger to design a data warehouse and supporting web services from the ground up, starting with extensive consultation to explore and refine the idea. Make IT developed a secure cloud-based system where operating companies could collect and electronically transfer data and documentation to a centralized, secure system that makes the information available only to authorized joint venture and royalty partners. Using an agile development process, Make IT ensured that Data Scavenger had an opportunity to see results quickly, make changes regularly, and ensure the software reflected their vision.
Result
Despite the early skepticism from some industry participants, dsDATA has swiftly become the oil and gas industry's standard and trusted solution for data collaboration and distribution. The company now holds more than 90% of Canada's market share, with a user base that includes over 500 of the oil and gas industry's leading companies.