Building, deploying, and operating information systems since 2006.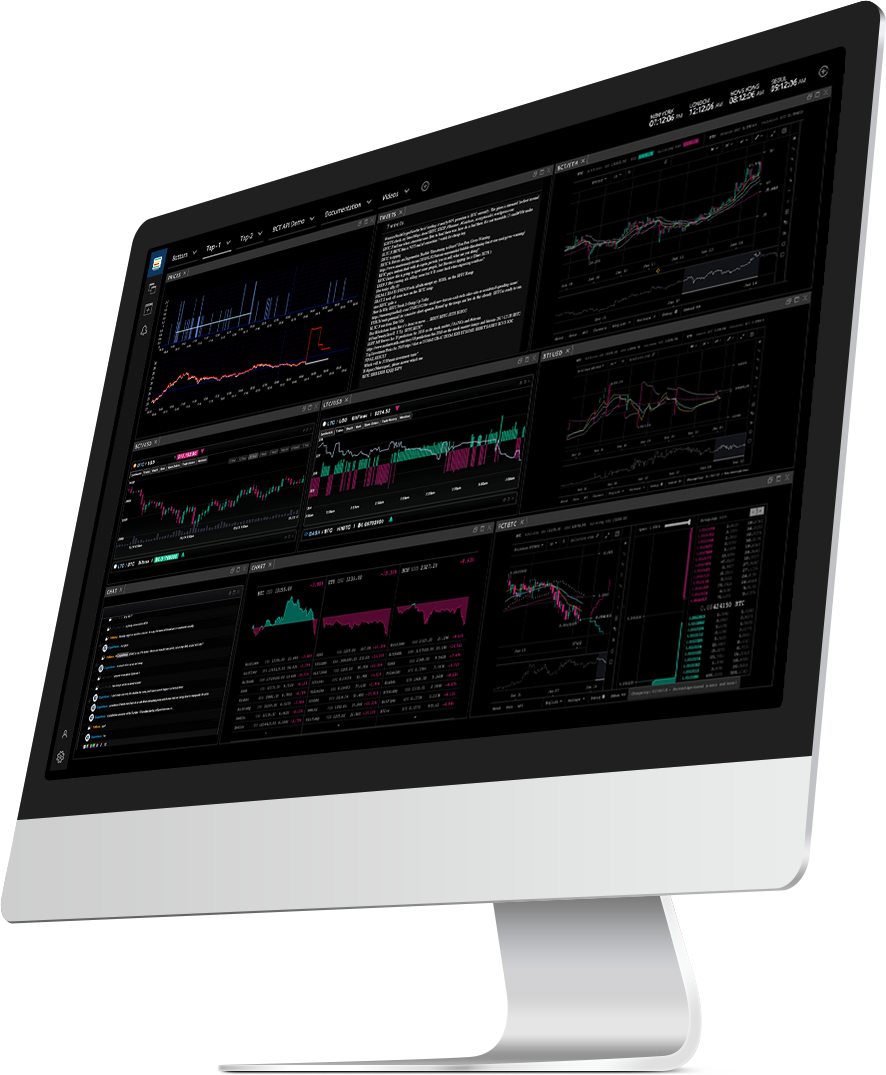 We approach problems with equal parts creativity, business intelligence, and technical excellence.
Advise

We apply design thinking and structured business intelligence to contribute strategic insights to the problem at hand. We apply left and right brain thinking when bringing your big idea to life.

Build

We are agile in methodology and agnostic on technology. We will use the best people and processes to address your specific needs and work closely with you to meet your business objectives.

Operate

We meticulously manage the delivery, deployment and maintenance of the solution. We are driven to deliver on our promise, always to specification. We are nimble, energetic, flexible and always accountable.
We work with industry leaders, groundbreakers, governments, entrepreneurs, and trailblazers.
Our client relationships span decades because of our commitment to client satisfaction and delivering value. World-leading organizations trust Make IT to provide security, resilience, and innovation to unlock their full potential and expand their impact.
We have been working with Make IT Solutions for 17 years on our customized development solutions, as well as our IT Network Infrastructure. We are extremely happy with the service that Make IT provides, the security and protection that they make a priority to our projects, and have always been a pleasure to work with.

— Melissa Burke

I have worked with Make IT Solutions for approximately a decade on various projects for several employers, including my own business. They have extensive knowledge and expertise, particularly in my area of concern with online commerce and trading solutions. Make IT Solutions have been the best service provider I have worked with for application development and customized solutions. I'd highly recommend them for any development or support initiative.

— Dan Zastawny
Our services cover the complete IT lifecycle, taking you from ideation to solution to ongoing evolution.
We design and build unique IT solutions that turn ideas into products, opportunity into competitive advantage, and Make IT clients into category leaders. We bring more than skill and experience to the table. We enrich every client engagement with a level of creativity, honesty, energy, and commitment that sparks innovation, supports big ideas, and builds lasting relationships.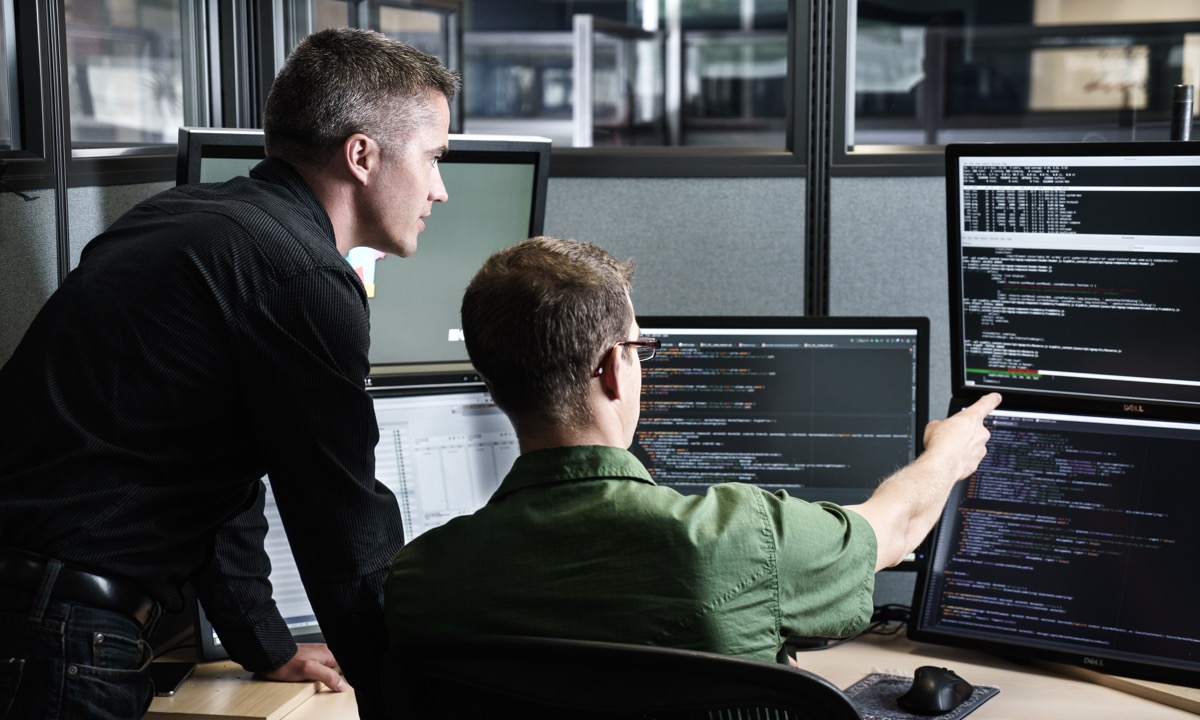 Exchange & Auction Software
Working with visionary leaders in finance, energy, and commodity sectors, we have developed some of the most popular, versatile, and innovative commodity trading systems in the world. Make IT's unique technical expertise in this profitable and fast-growing niche enables us to deliver exceptional value and swift delivery of a trading platform capable of supporting virtually any commodity, contract, or trading parameters.
We assemble agile teams, processes, and technology to get things done well. We develop auction and exchange software using modern open-source software as well as common technology frameworks. Our systems integrate with ERP's and we have constructed a number of supporting data warehouse and business intelligence solutions. Our cross functional teams specialize in custom software development, systems integration, and decision support systems.
Case Studies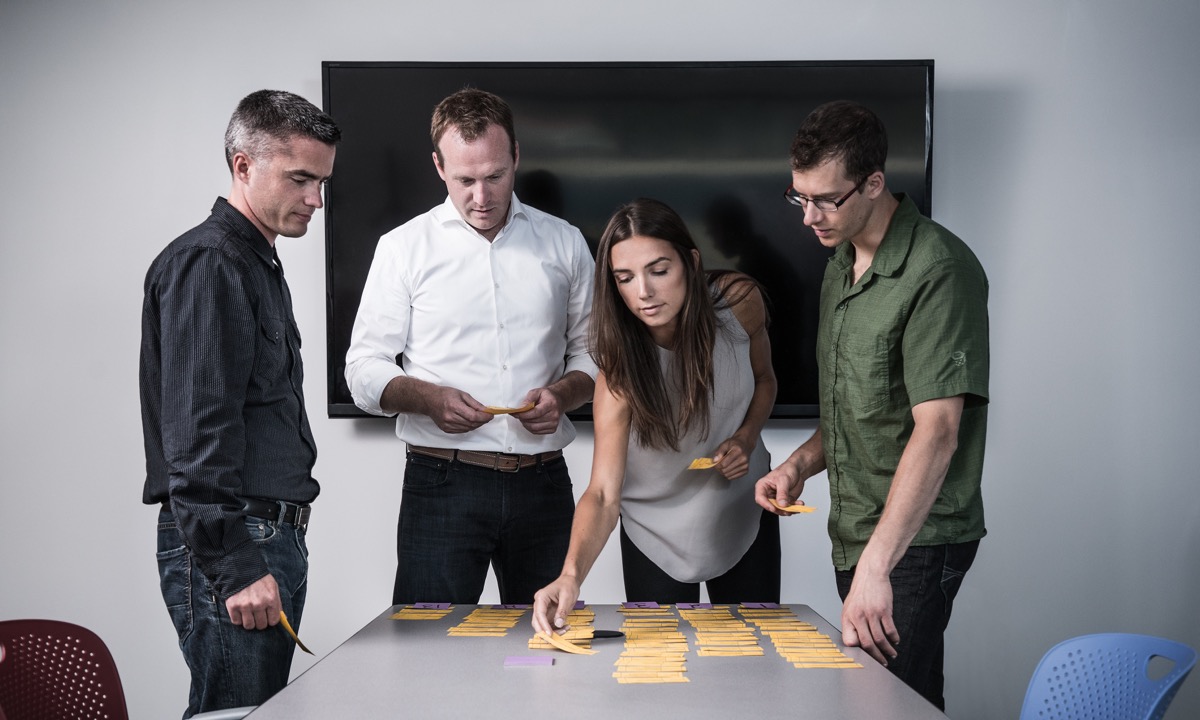 Custom Software Development
By listening to our clients closely and respecting their vision, our custom software development team creates scalable solutions that address workplace challenges and capitalize on market opportunities. Our solutions can be found in urban office towers, out in the field, and in the deepest wilderness, helping our clients improve core business functions, manage oil and gas industry data, trade energy online, conduct geological surveys, analyze financial data and more.  
Case Studies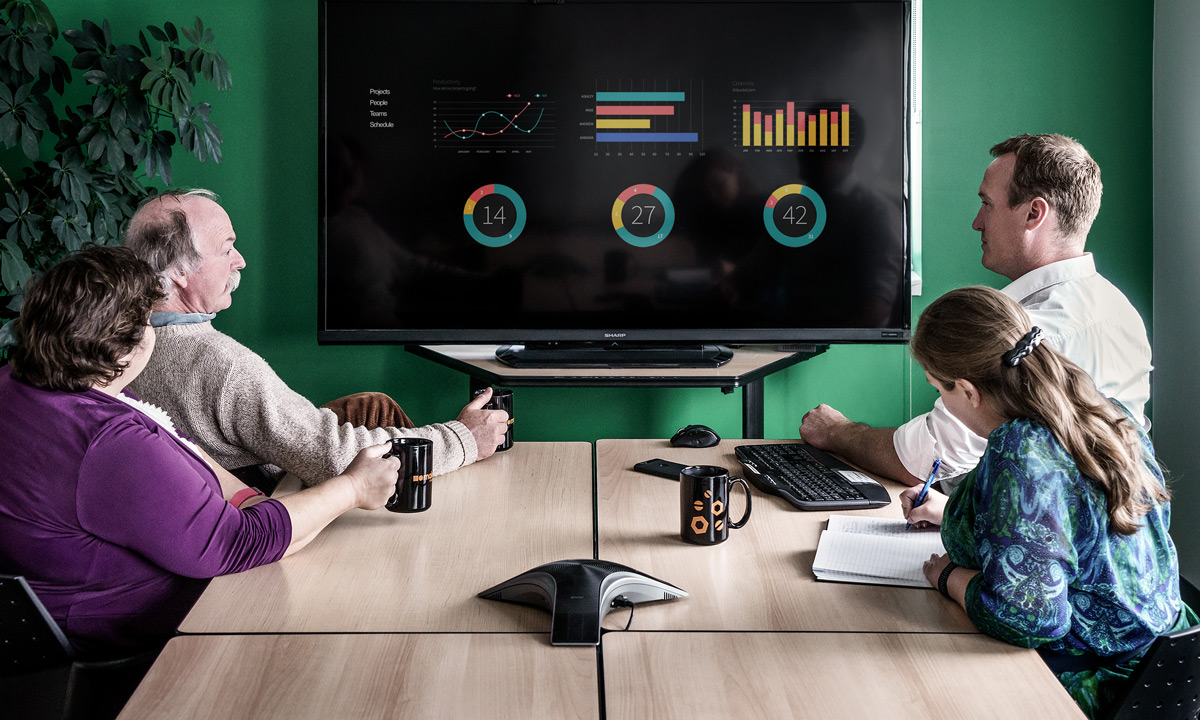 IT Operations & Support
IT support services are an integral part of an organization's ability to stay productive, competitive, and relevant. The right IT support partner will improve your performance, your reputation, and your potential for growth. At Make IT, we give you a solid foundation for success using an appropriate mix of on-premise and cloud support, backup and security systems with a long-term, collaborative approach to support services.
Case Studies
Every day, 20 ice climbers, snowmobilers, hockey coaches, festival organizers, explorers, musicians, and tinkerers work together to build great things.
Inventive

We are abundant in curiosity and creativity. We look at things differently. We bend the rules. We are fascinated by the challenge of turning big ideas into big business. By exploring new concepts and approaches and translating them into viable technology products, we can support innovation and help organizations find powerful ways to become more customer-focused, profitable, and sustainable.

Transparent

We are only interested in doing the right thing. Our values and standards are not negotiable, and nothing compromises our commitment to your long-term, sustainable success. Using an agile methodology and an iterative process, we ensure you have a clear view into the progress of your project at every point and ample opportunity to provide input and make changes as needed, so the outcome stays true to your vision.

Purposeful

We always do things for a reason. We know where we want to be, we know how to get there, and we use our agility, energy, and drive to make it happen. For our clients, this means no time is wasted, no budget is exceeded, and every decision-point is examined strategically. We don't believe in technology for technology's sake: we believe in technology that supports clear business objectives and answers clear business needs.

Loyal

We are relentlessly driven by your vision. We measure our success by your achievements and the longevity of the partnership we sustain with you as your business evolves. Many clients and partners have been working with us for a decade or more. We believe that we deliver the greatest value when we become an integral part of the way your organization evolves and grows.